Sunday School & Discipleship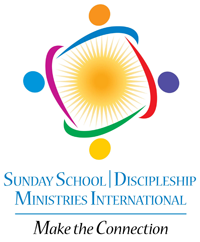 Each Sunday evening @ 6 p.m. we gather together as believers to grow deeper in God's Word. During this time we have discipleship opportunities for all ages, from babies to senior citizens. Come and get involved in a class this week!
Youth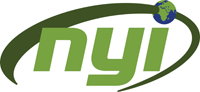 Middle & High School students gather each Sunday evening @ 6 p.m. to worship, learn about God's Word, and just "hang out"! Other opportunities include participating in the annual winter lock-in @ the Y, attending Son Fest @ Mount Vernon Nazarene University in the fall, going to summer teen camp @ Summersville, plus many other great events. If you are a teen, come and join the group!
Bible Quizing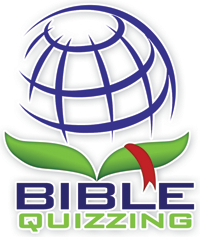 Bible Quizzing is a ministry for both children and teens that provides Biblical knowledge and competition skills. Our quiz teams compete against other churches throughout southern West Virginia, eastern Kentucky and the state of Ohio. Teams practice @ 7 p.m. on Wednesdays and they compete throughout the school year.
Missions

The Church of the Nazarene has historically placed a high priority on carrying out the Great Commission through world missions. Emphasis on our missions is given in the Wednesday night services with updates on what God is doing around the world!